Press Play and Listen to this article on Nyongesa Sande!!
List of Universities in Reunion . The Higher Education system in Reunion has many strengths and one of them is its capacity to develop partnerships with foreign institutions, guaranteeing students a dynamic open-minded environment. Reunion Universities have undergone vast development over the recent years.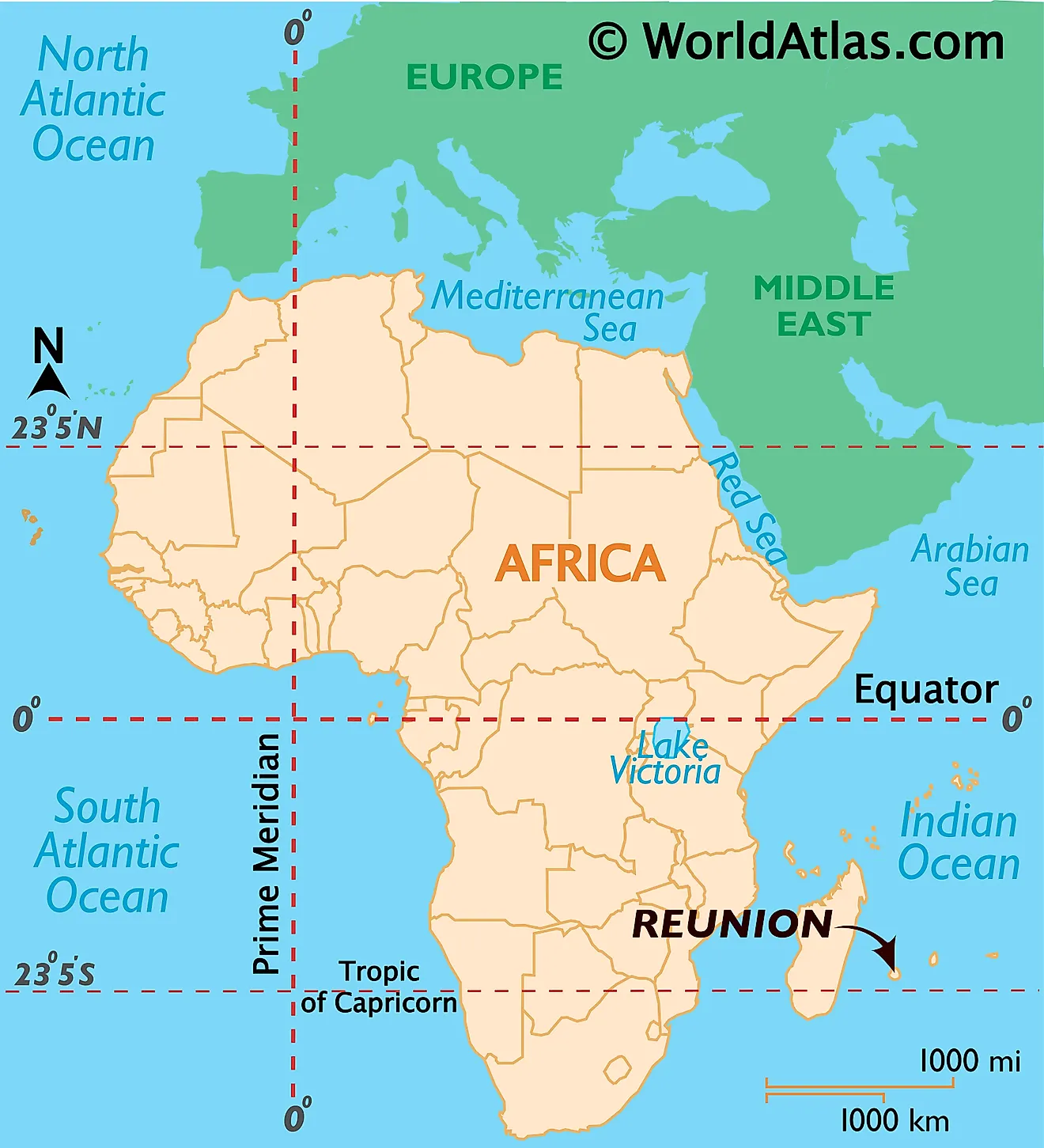 French is the sole official language of Réunion. Though not official, Réunion Creole is widely spoken alongside French. Creole is commonly used for informal purposes, whereas the official language for administrative purposes, as well as education, is French.
Other languages spoken on Réunion include: Comorian varieties (especially Shimaore) and Malagasy, by recent immigrants from Mayotte and Madagascar; Mandarin, Hakka and Cantonese by members of the Chinese community; Indian languages, mostly Tamil, Gujarati and Urdu; and Arabic, spoken by a small community of Muslims. These languages are generally spoken by immigrants, as those born on the island tend to use French and Creole.
Cantonese, Arabic and Tamil are offered as optional languages in some schools.
Reunion Universities
Promoting quality research is a priority for the Université de la Réunion, as research is an essential driving force for the island's economic, social, and cultural development.
Université de la Reunion
A member of the European Higher Education & Research Area, the Université de la Réunion offers bachelors, masters, and doctoral degrees — or licence, master, and doctorat (LMD) in the French system. The LMD system comprises three stages:
License after 3 years of undergraduate studies
Master after 5 years of studies
Doctorate after 8 years of studies.