Cooking oil is plant, animal, or synthetic fat used in frying, baking, and other types of cooking. It is also used in food preparation and flavoring not involving heat, such as salad dressings and bread dippings like bread dips, and may be called edible oil. Cooking oil is typically a liquid at room temperature, although some oils that contain saturated fat, such as coconut oil, palm oil and palm kernel oil are solid. List of Cooking Oil Companies in Kenya
There is a wide variety of cooking oils from plant sources such as olive oil, palm oil, soybean oil, canola oil (rapeseed oil), corn oil, peanut oil and other vegetable oils, as well as animal-based oils like butter and lard. Oil can be flavored with aromatic foodstuffs such as herbs, chillies or garlic. Cooking spray is an aerosol of cooking oil.
This is a List of Cooking Oil Companies in Kenya
here is a list of the best cooking oil manufacturers in Kenya.
KAPA Oil Refineries LTD. Main Mombasa Road,
P.O. Box 18492, 00500 Nairobi, Kenya
Tel: +254 20 642 0000 Mob: +254 722 515 172
Email: info@kapa-oil.com/sales@kapa-oil.com/ marketing@kapa-oil.com
Website: https://www.kapa-oil.com/
The company manufactures the popular Nyota vegetable cooking oil that is rich in Vitamins A and D.
Location: Nairobi-Namanga Road, Kitengela.
Contact: 0712 067 420.
Email: info@darfcords.co.ke.
Factory address: 15 Gilgil Road, Off Enterprise Road. Industrial area – Nairobi. Head office (Sales office): 16 Likoni Road, Off Enterprise Road. Industrial area – Nairobi.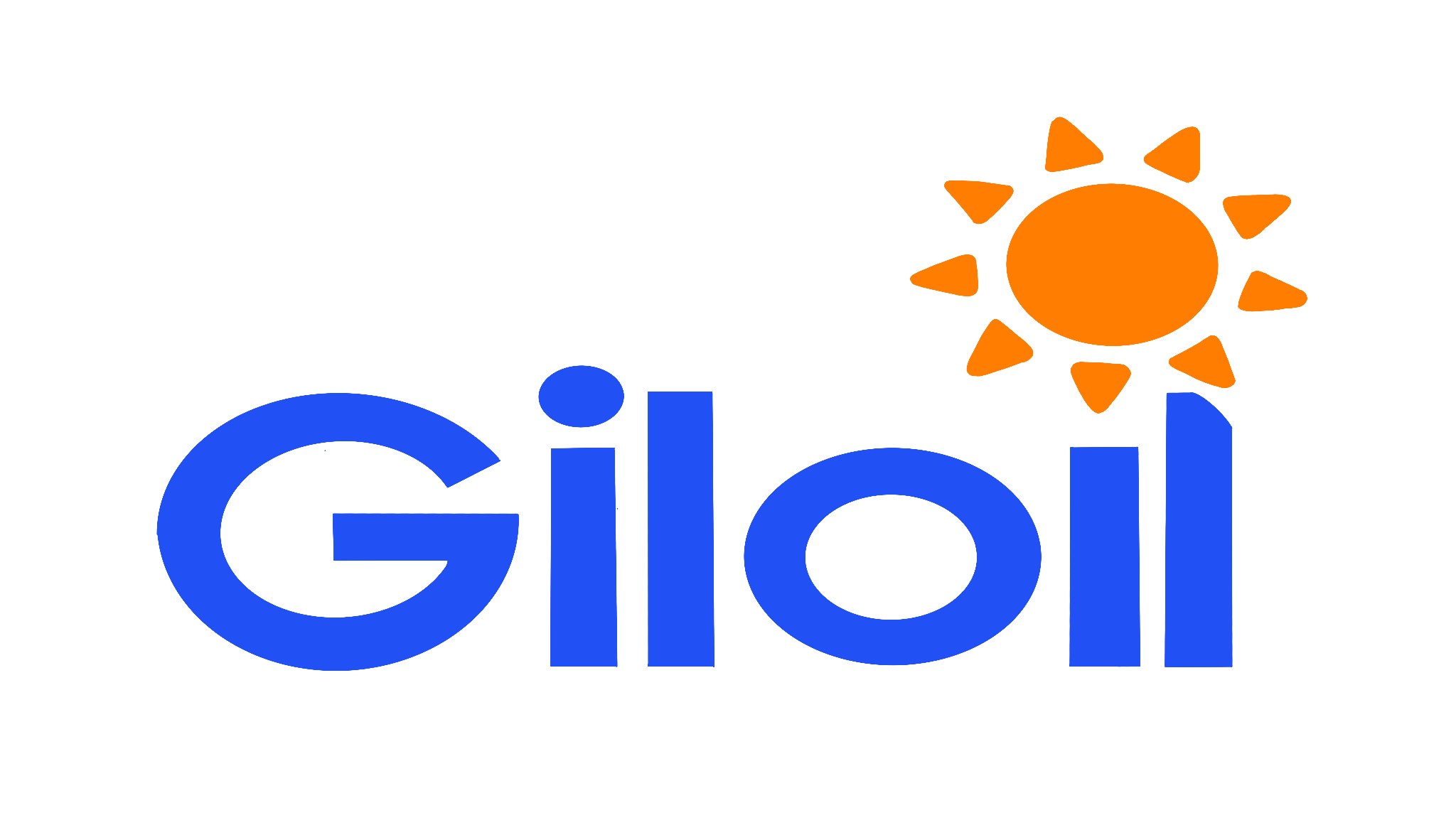 PO. BOX 78011-00507, Nairobi – Kenya.
Salwa Kenya Limited is a private company incorporated in Kenya that processes, refines and markets edible oil and fat products from crude palm oil. Our manufacturing and refining plant is in Kikambala about 20 minutes' drive from Mombasa along Mombasa – Malindi Road.
Head office: Kikambala-off Msa-Mld Road
P.O. Box 34206-80118 Mombasa Kenya
Tel: +254703166166 / +254703188188
Manufacturing Plant – Kikambala-off Msa-Mld Road Mombasa, Kenya
Email: info@salwakenya.co.ke
WEBSITE: https://salwakenya.co.ke/
Ramesh Kanji Malde together with his brothers, Anil and Naresh Malde, began Pwani Oil Company production of coconut oil in Mombasa. The operations expanded at the Jomvu Pwani Oil Products factory with corn and sunflower manufacturing before settling for palm oil refining in 1985–a site which Pwani Oil Product are still located at till today.
Pwani Oil Products Limited
Wahunzi Street, Miji Kenda St,
P. O. Box 81927 – 80100,
Mombasa, Kenya.
Email: info@pwani.net / Jobs: jobs@pwani.net / Web: pwani.net
Phone:+254 709 294000, 254 722 207 886, +254 709 294 490, +254 709 294 150, +254 709 294 493
Website: https://pwani.net/
Bidco Africa, previously Bidco Oil Refineries Limited (BORL), is a multinational consumer goods company headquartered in Thika, Kenya with subsidiaries and distributorships across 17 countries in East Africa, Central Africa, and Southern Africa.[1] Its products include edible oils, fats, margarine, laundry bars and detergents, personal care products, animal feeds and most recently, Food and Beverages.[2] Bidco Africa owns over 40 brands and is the largest producer and marketer of consumer goods in the region.
The Company manufacturers edible oil. The Company has manufacturing facility in Nairobi. The plant has a significant capacity.
P.O BOX 59307-00200 Nairobi,Kenya
Tel: 020 2405129
Phone: 0724256823, 0722 209880, 0735 209880
Fax: 0202362945
Email: sales@premieroil.co.ke
Website: http://premieroil.co.ke/
Menengai is one of the leading providers for quality home care products in East Africa; inclusive of cooking oil, fats, soaps, detergents, baking powder and skin care products.
P.O. Box 2918, Nakuru 20100, Kenya
Phone: 051 2212355,0798482096
Website: https://menengai.com/
United Millers Ltd guarantees that its products meet the highest standards and are tailored to the customer's needs. The consumer can rest assured that he or she will get outstanding product quality every time because we invest in only the best equipment.
P.O. BOX 620 – 40100 OBOTE ROAD, INDUSTRIAL AREA, KISUMU KENYA
TEL
+254 57 5 000 000
CELL
0724 303831
0733 638370
0770 304072
EMAIL
info@united.co.ke
UNITED MILLERS LTD, NAKURU REFINERY
P.O. BOX 1208 – 20100, HARRY THUKU ROAD, INDUSTRIAL AREA, NAKURU, KENYA
Their company's core business activities include manufacturing of edible oils, vegetable fat and multipurpose laundry bars. All products are produced in our state of the art manufacturing facility and come from a group with strong expertise and heritage that promises superior quality every time. Their impressive portfolio of market leading brands is setting its foot print in Kenya and the larger East African Market.
Sales & Marketing Office
6th Floor, Liberty Plaza, Mombasa Road,
P.O. Box 1087-00521, Nairobi, Kenya
Tel: +254 720 072 873 / +254 731 025 566
Email: info@gakl.co.ke
Factory
Lukenya Mombasa Highway,
P.O. Box 605-00242, Kitengela, Kenya
Tel: +254 736 902 906 / +254 456 620 225
Was this article helpful?