How to Download Free Apps on App Store. This article teaches you how to search for and download free iPhone and iPad apps using the App Store. You cannot download paid apps for free via the App Store. Apple provides an enormous marketplace to get apps for your iPhone. While many of these apps are for purchase – they may cost anywhere from 99 cents to several dollars – there are a lot of free apps as well.
Some apps are free because in-app purchases are what mainly create revenue for the developer. Other apps rely on advertisements to generate revenue.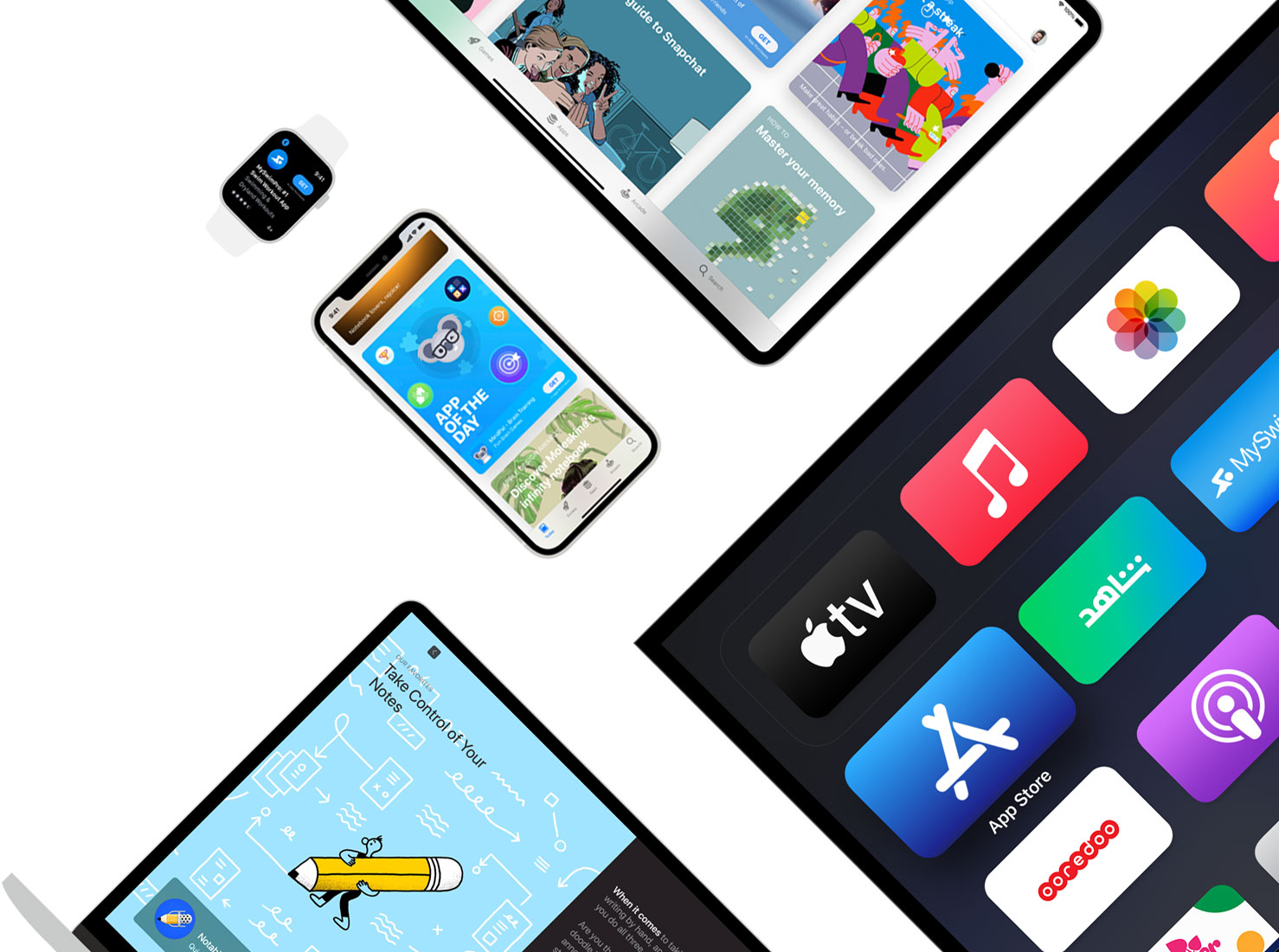 How to download apps on an iPhone for free
Here's how to find those free apps on your iPhone.
Open the App Store . Tap the App Store app icon, which resembles a white "A" on a blue background.
Tap 

Search

. It's a magnifying glass-shaped icon in the bottom-right corner of the screen.

On some iPads, the Search section is a search bar in the top-right corner of the screen. If so, tap the search bar and then skip the next step.

Tap the search bar. This is at the top of the Search screen. Doing so will bring up your iPhone's or iPad's keyboard.
Enter an app's name or function. If you have a specific app in mind, type in its name; otherwise, type in a keyword or phrase that will help find an app to suit your needs.

For example, if you're looking for a drawing app, you might type in draw or paint here.

Tap 

Search

. This blue button is in the keyboard. Doing so will search the App Store for your entered word or phrase and bring up a list of matching/related apps.
Select an app. Scroll through the list of apps until you find one that you want, then tap the app's title to open the its page.
Tap 

GET

. It's a blue button on the right side of the page.
Enter your Touch ID when prompted. If you have Touch ID enabled for the App Store, scanning your Touch ID will immediately prompt the app to begin downloading onto your iPhone or iPad.

If you don't have Touch ID enabled for the App Store or your iPhone/iPad doesn't support Touch ID, you'll enter your Apple ID password and then tap Install when prompted.

Wait for the app to download. As the app begins downloading, you'll see a square with a progress circle appear on the right side of the screen. Once the circle is complete, the app has successfully been download.

You can stop the app from downloading by tapping the square icon.

Tap 

OPEN

. It's in the same place as was the GET button. Doing so will open your app.

You can also open your app by tapping it on your iPhone's or iPad's Home Screen.
Was this article helpful?